Item request has been placed!
×
Item request cannot be made.
×
Processing Request
The time is near for spring to be here…even in the Midwest. :|  :)  Thoughts of outdoor festivals, markets & events, flowers & trees blooming, seeds being planted & transplanted with hopes and expectations of an abundant harvest.
Spring is exciting. A time for renewal & positive change.
Please take a moment to read this article selected by Barbara (the Library Director) for a joyful yet sorrow filled experience of spring:  What to Do With Spring's Wild Joy in a Burning World
Spring only happens once a year and understanding the past couple of springs have been trying times for us all let's all go out and enjoy the newness of the season!
Barbara has created a whimsy & fun spring display for us all to enjoy on the south side of the library. Please carve out some time to stroll by or sit in contemplation while enjoying the display and a joyous spring!
-Allison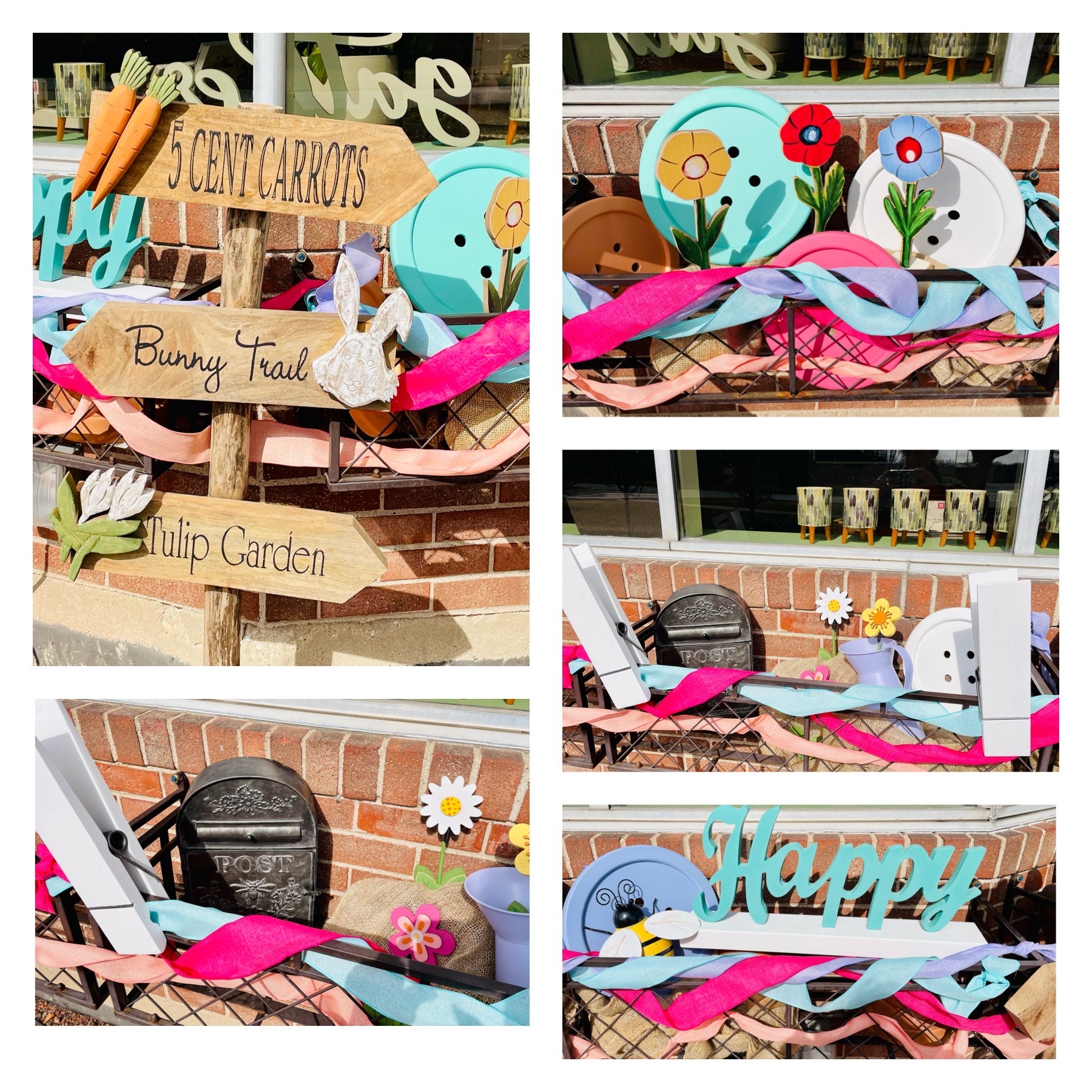 If you're looking for a few local ways to enjoy spring....
3 Places To See Spring Wildflowers
O'Hara Woods Preserve
Located in Romeoville, IL this forest is one of the best places to see Virginia Bluebells, which have a spectacular season in April.
Raccoon Grove Nature Preserve
This Wooded Preserve in Monee, IL is the perfect spot to see woodland wildflowers, particularly different varieties of the delicate trillium flower.
Black Partridge Woods
Visit these woods near Lemont, IL to see marsh marigolds, hepatica, prairie trillium, trout lilies wild geraniums and more.
Spring Wildflower Information was found in AAA Magazine
Access magazines for free on your computers, tablets, and smartphone with a library card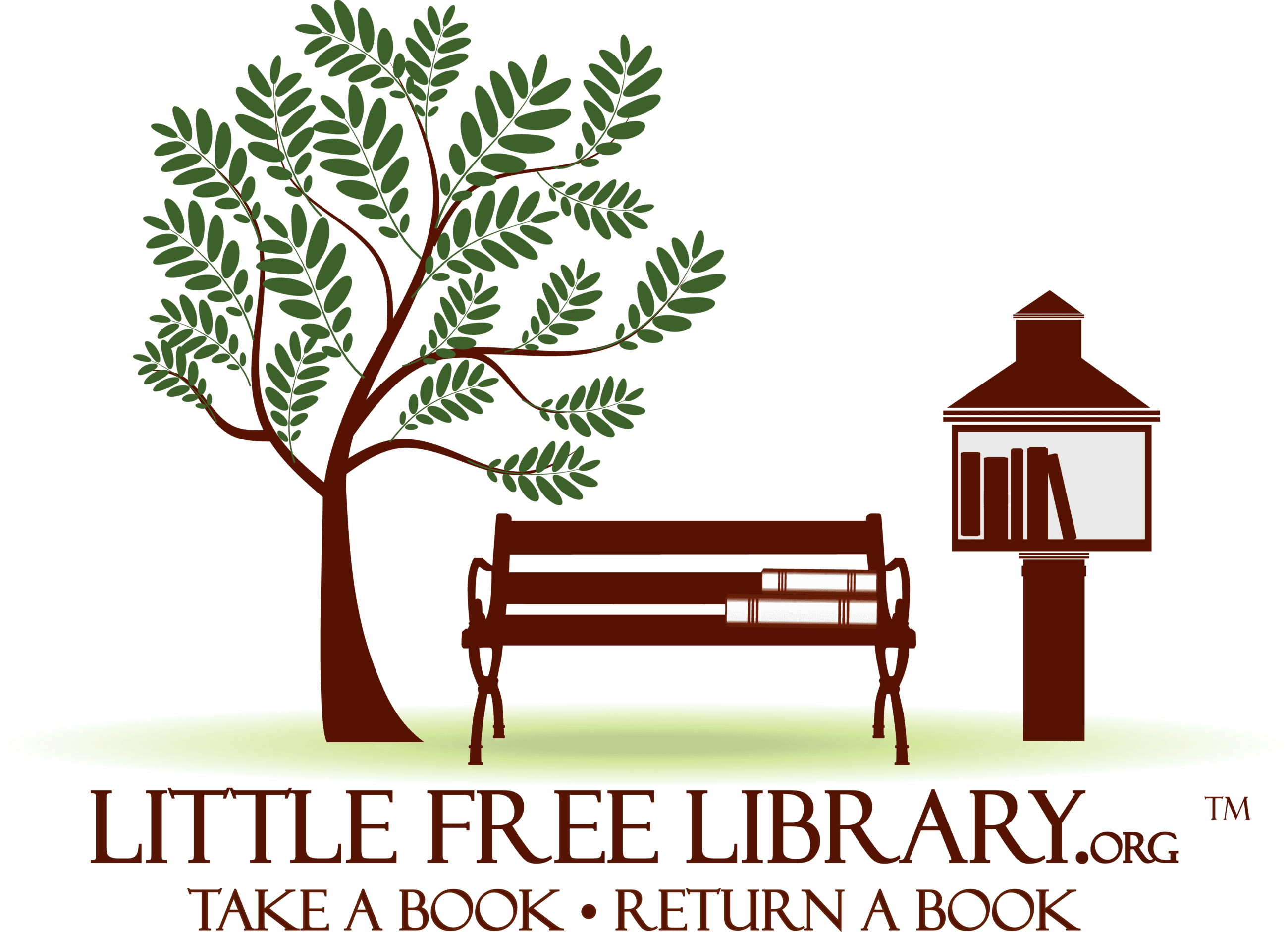 We have 2 Little Free Libraries in Olympia Fields: outside Sergeant Means Park, and the Peace Pole LFL outside the Post Office.
We have 3 in Park Forest:  next to the Pace bus stop in Downtown Park Forest, on Forest Boulevard across from the Police Station and on Lakewood Boulevard outside the Library.