Item request has been placed!
×
Item request cannot be made.
×
Processing Request
Curbside Pickup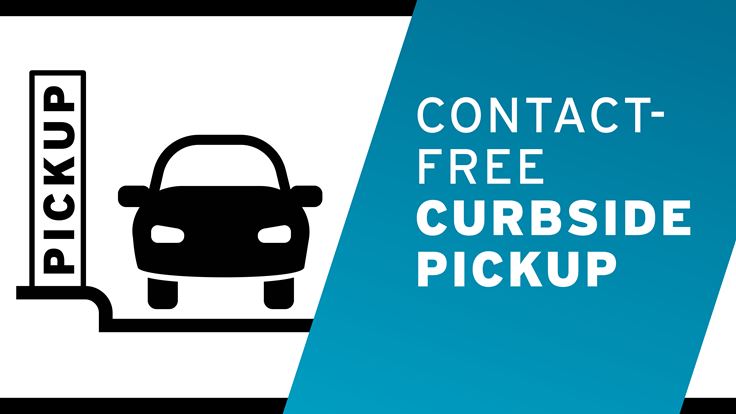 Check your email for item status 

PLEASE CALL AHEAD FOR PICK UP IF POSSIBLE

Park in the back of the Library off of Lakewood Blvd. 

A staff member will bring your items out.
Access magazines for free on your computers, tablets, and smartphone with a library card
How Are We Doing?
Did you enjoy your last visit?
Leave us feedback about our programs, collections, policies, or anything else library related.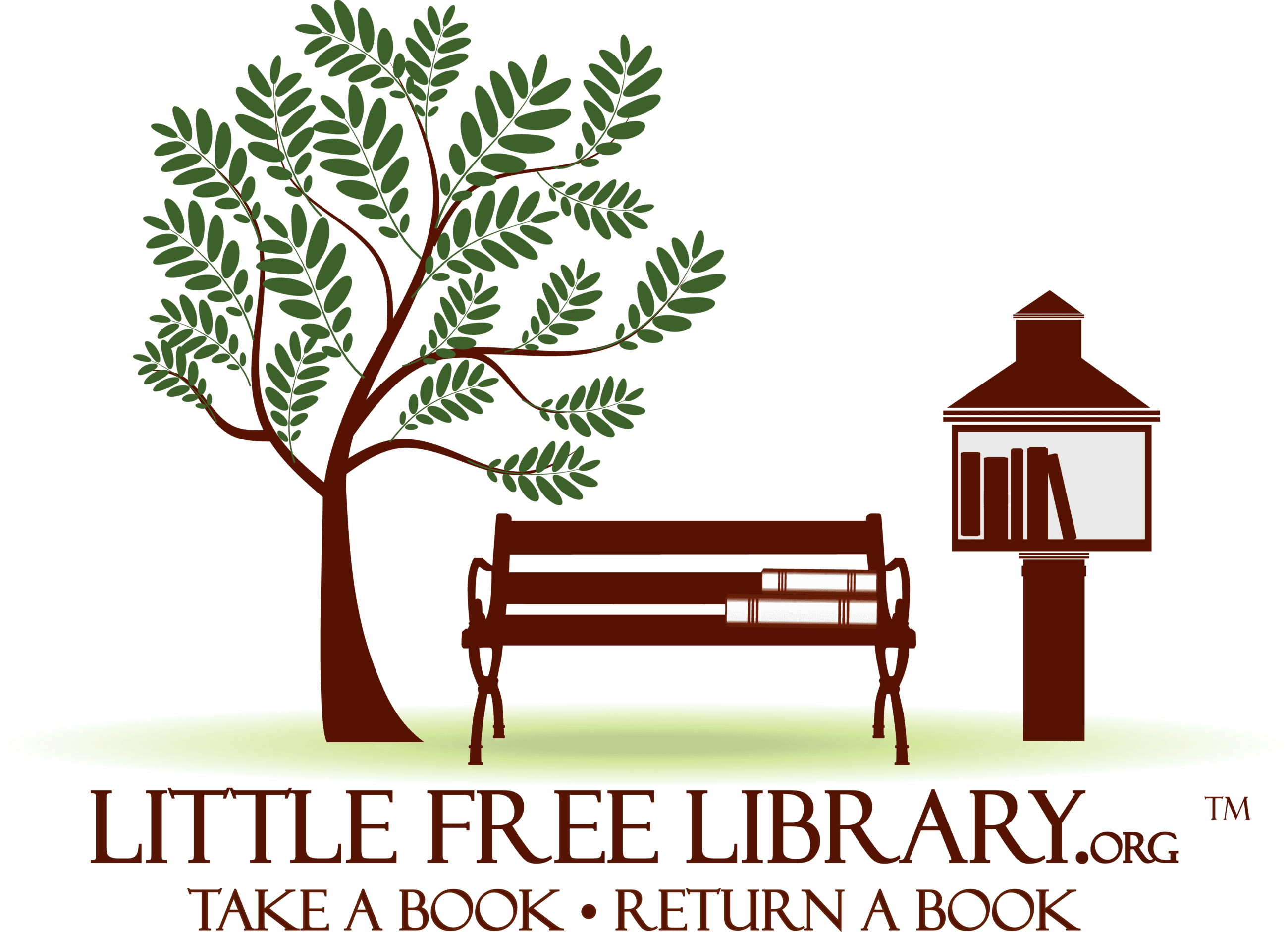 We have 2 Little Free Libraries in Olympia Fields: outside Sergeant Means Park, and the Peace Pole LFL outside the Post Office.
We have 2 in Park Forest:  next to the Pace bus stop in Downtown Park Forest, and on Forest Boulevard across from the Police Station.