(Virtual) Rooted in Truth Book Discussion: While Justice Sleeps
Item request has been placed!
×
Item request cannot be made.
×
Processing Request
Virtual Rooted in Truth Book Discussion
- Join us on Zoom on Monday, September 27 @ 10:30am.  
Join the discussion through Zoom on Monday, September 27 at 10:30am. No registration is required to join the discussion; we do encourage all participants to have read the book selection for the month prior to engaging in conversation. There will be spoilers--you've been warned!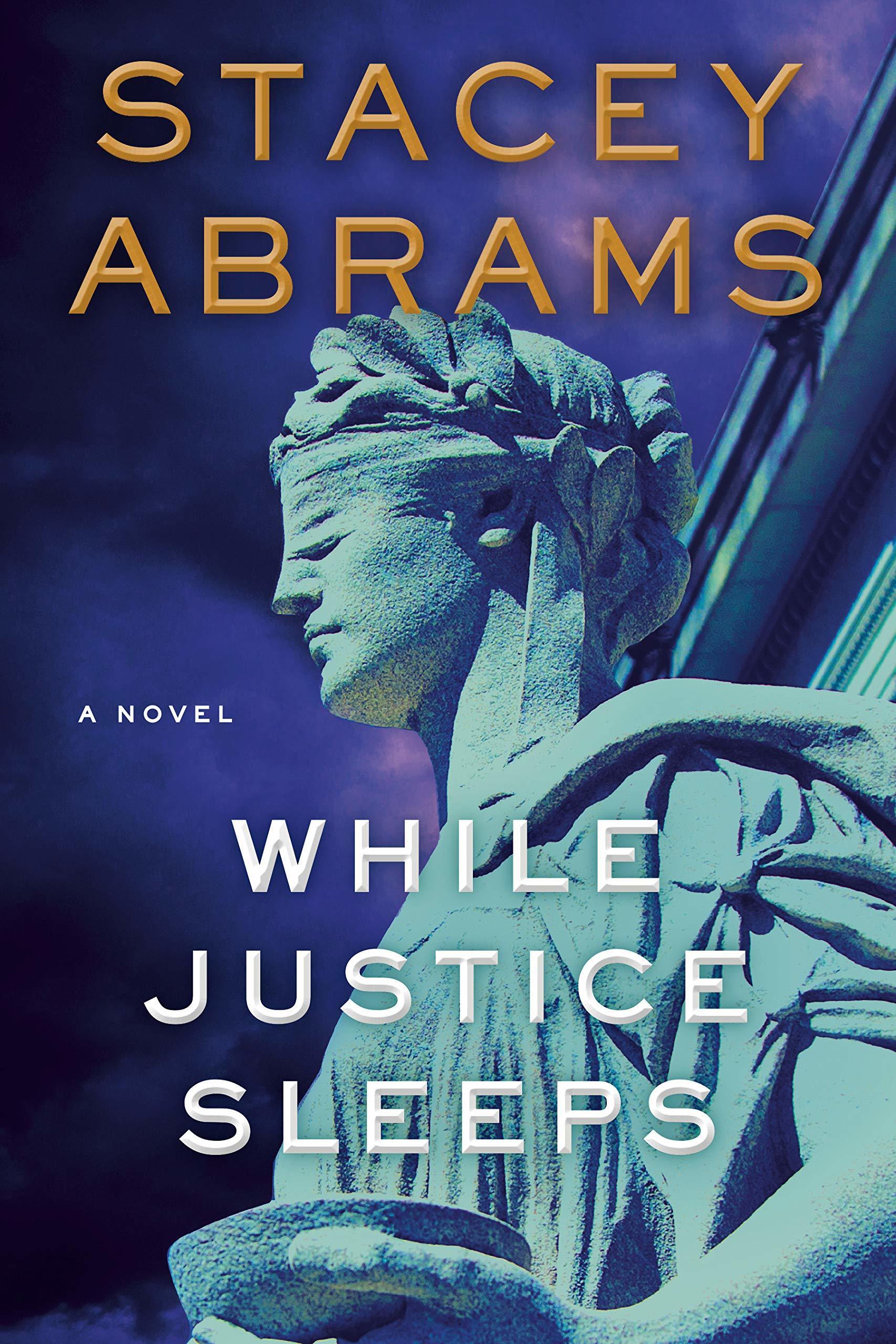 Topic: Rooted in Truth - September 2021
Time: Sep 27, 2021 10:30 AM Central Time (US and Canada)

Join Zoom Meeting
https://us02web.zoom.us/j/83417776363?pwd=V3hCTlMzRnYyOWZqL2l4VXd6c0RIQT09

Meeting ID: 834 1777 6363
Passcode: 123456
The Rooted in Truth Book Club is a book club dedicated to reading and discussing books written by authors of color (including, but not limited to, American, Caribbean, African, and European authors). With the joy of reading being the commonality, Rooted in Truth encourages reading, engaging in thought-provoking conversations, enlightenment, and sharing stories with others, all the while being mindful of opposing viewpoints and opinions.